Producing quality graduates trained in the latest tools and technologies and striving to make Bangladesh a world leader in software and hardware products and services. To achieve academic excellence in Computer Science Engineering by imparting in-depth knowledge to the students, facilitating research activities, and cater to the ever-changing industrial demands and societal needs.
Electrical & Electronic Engineering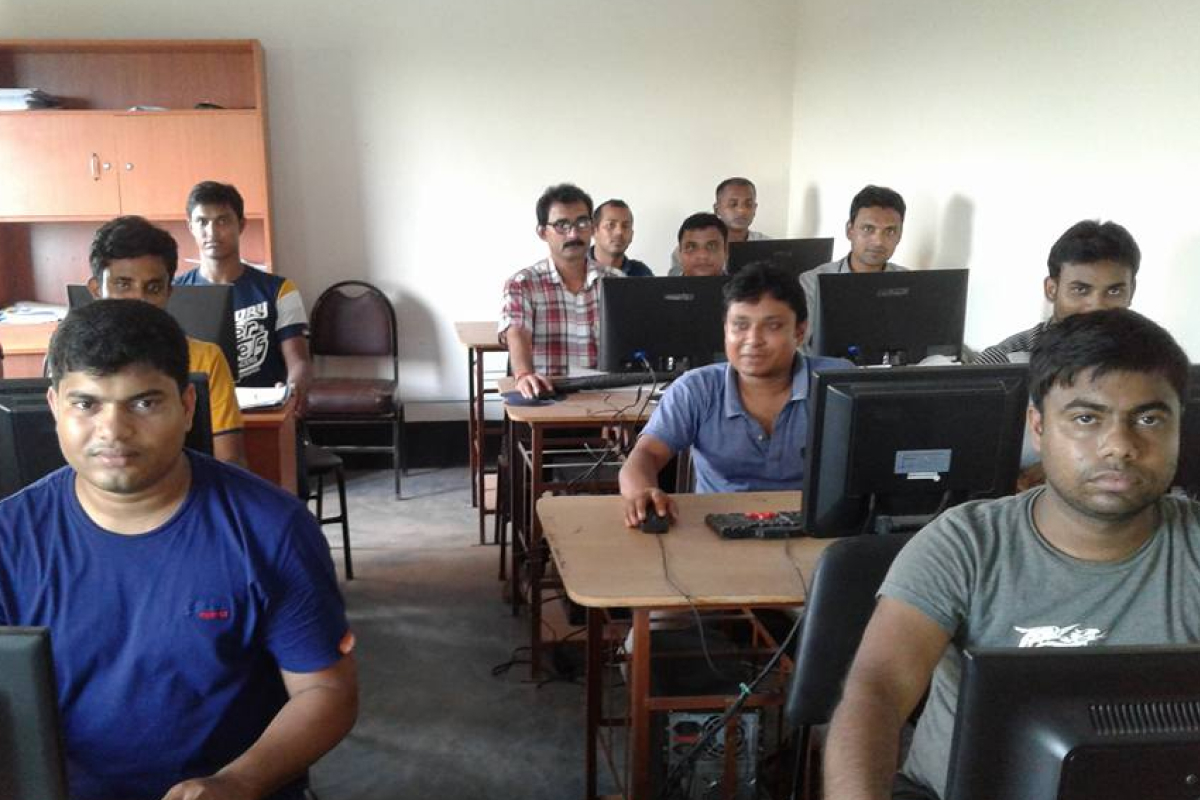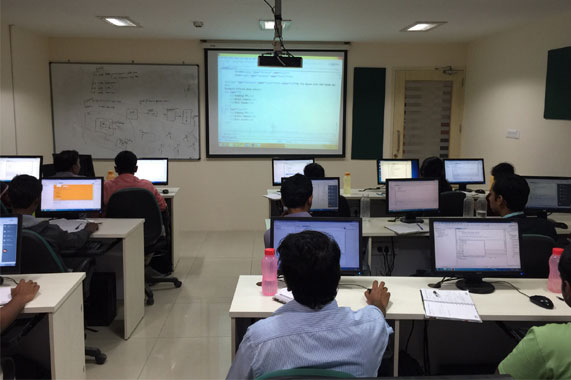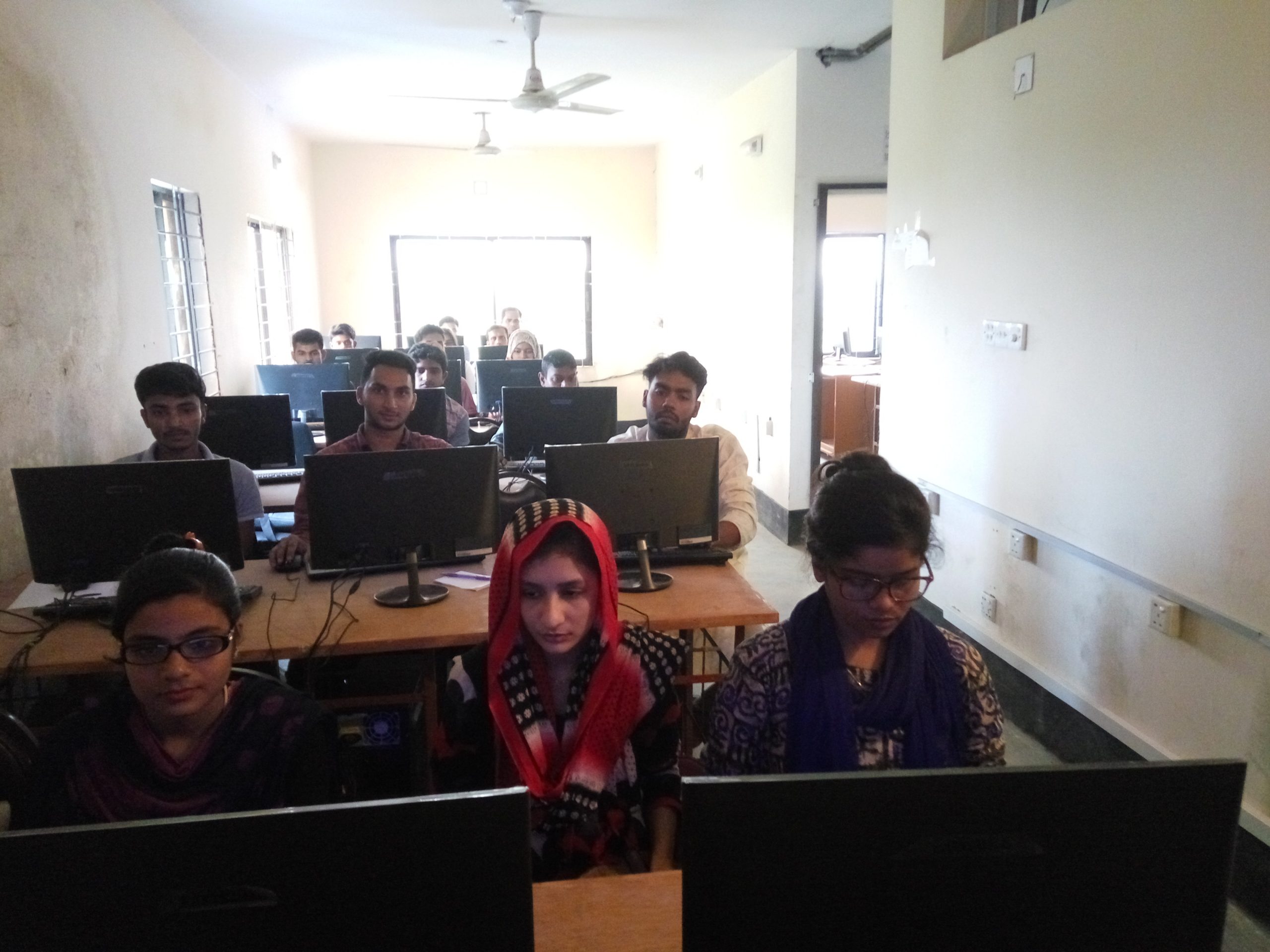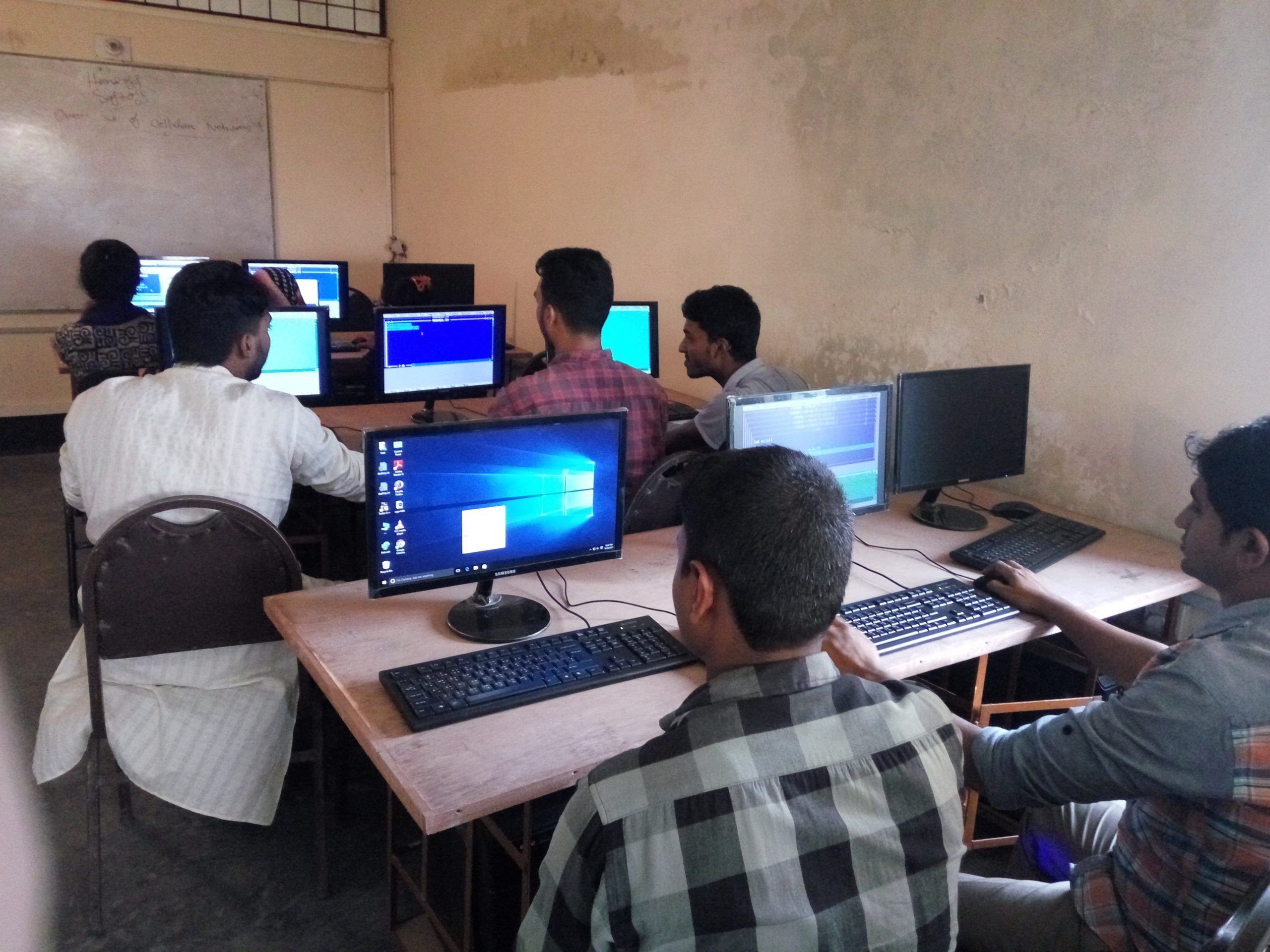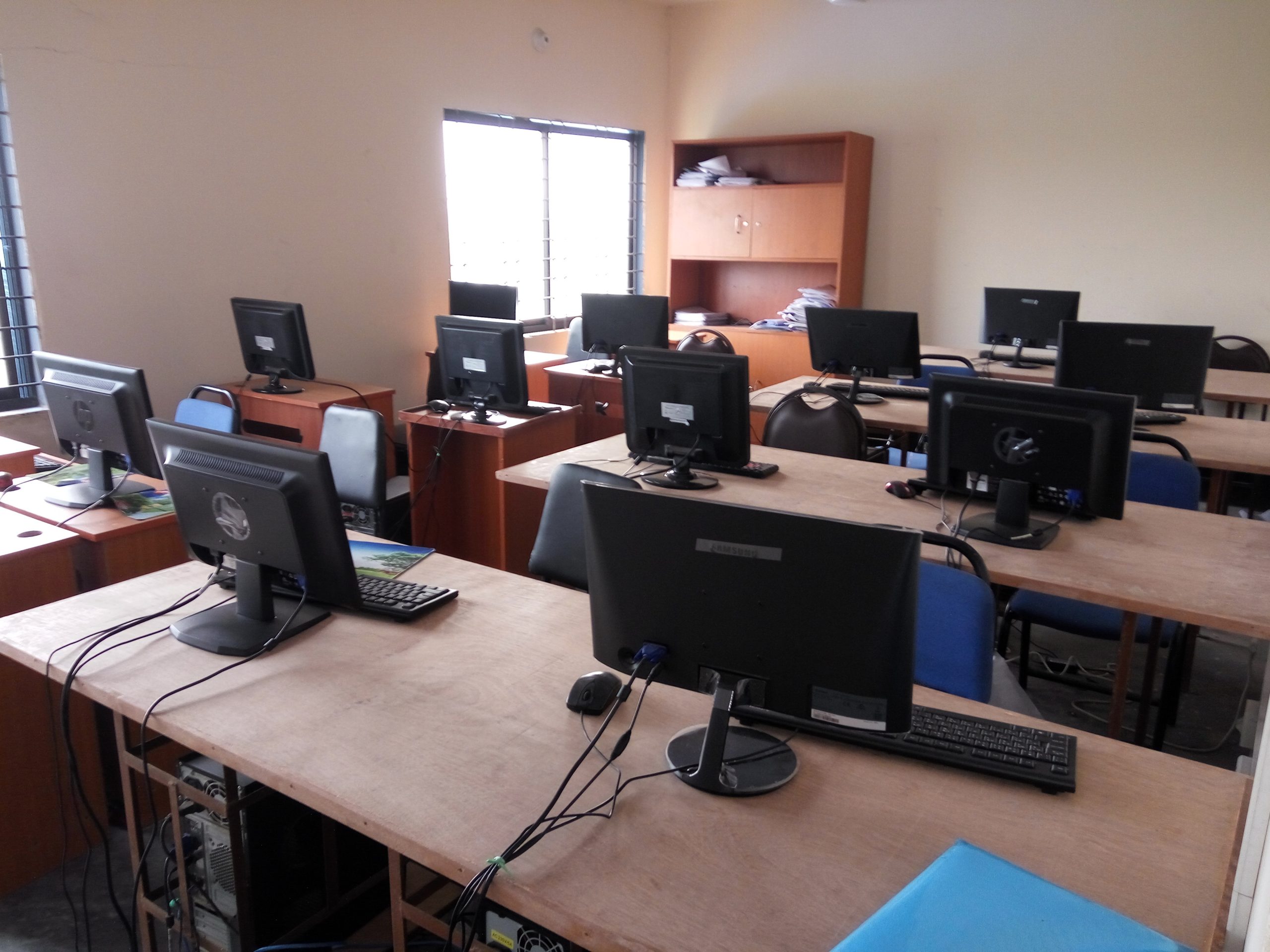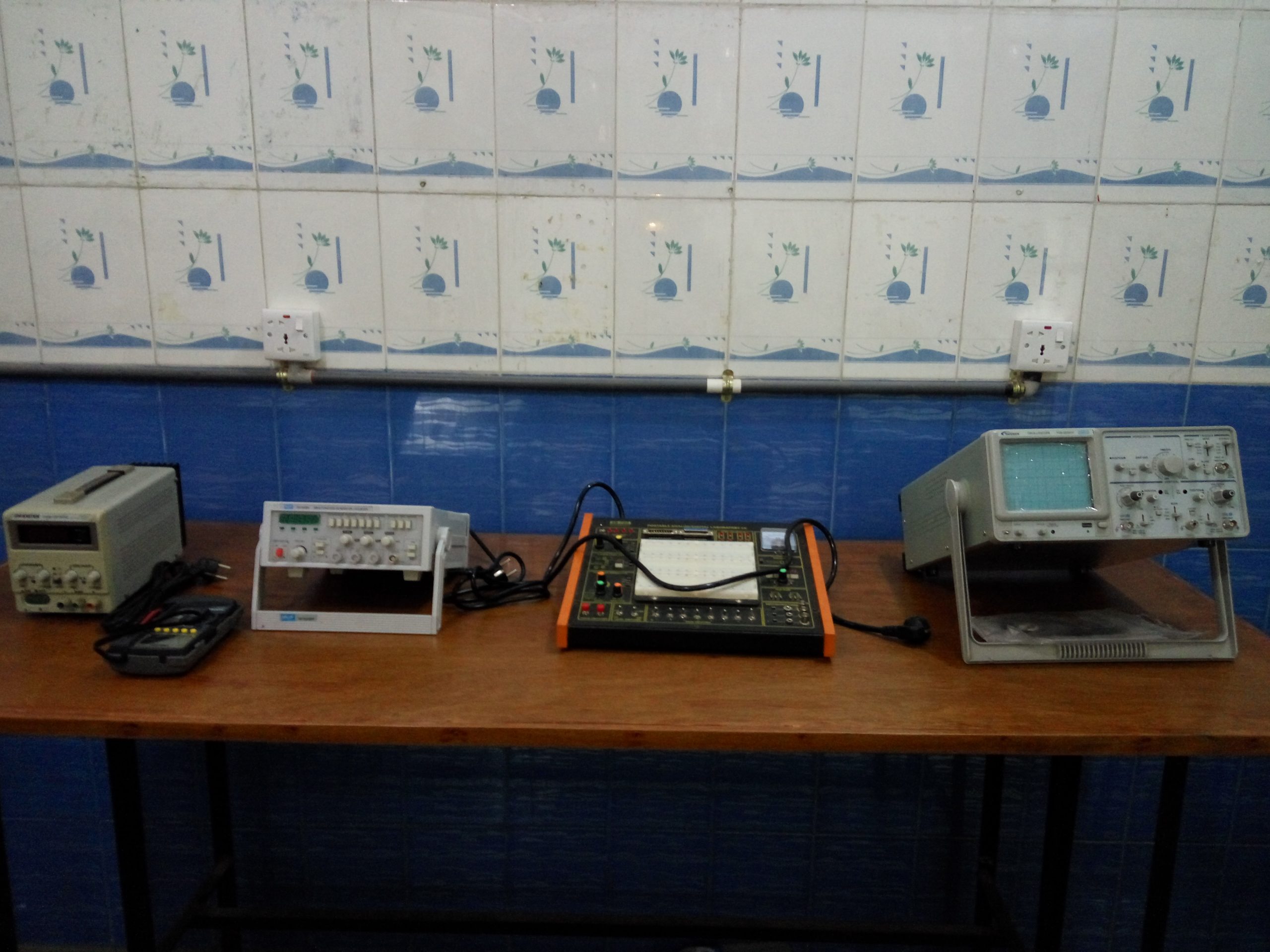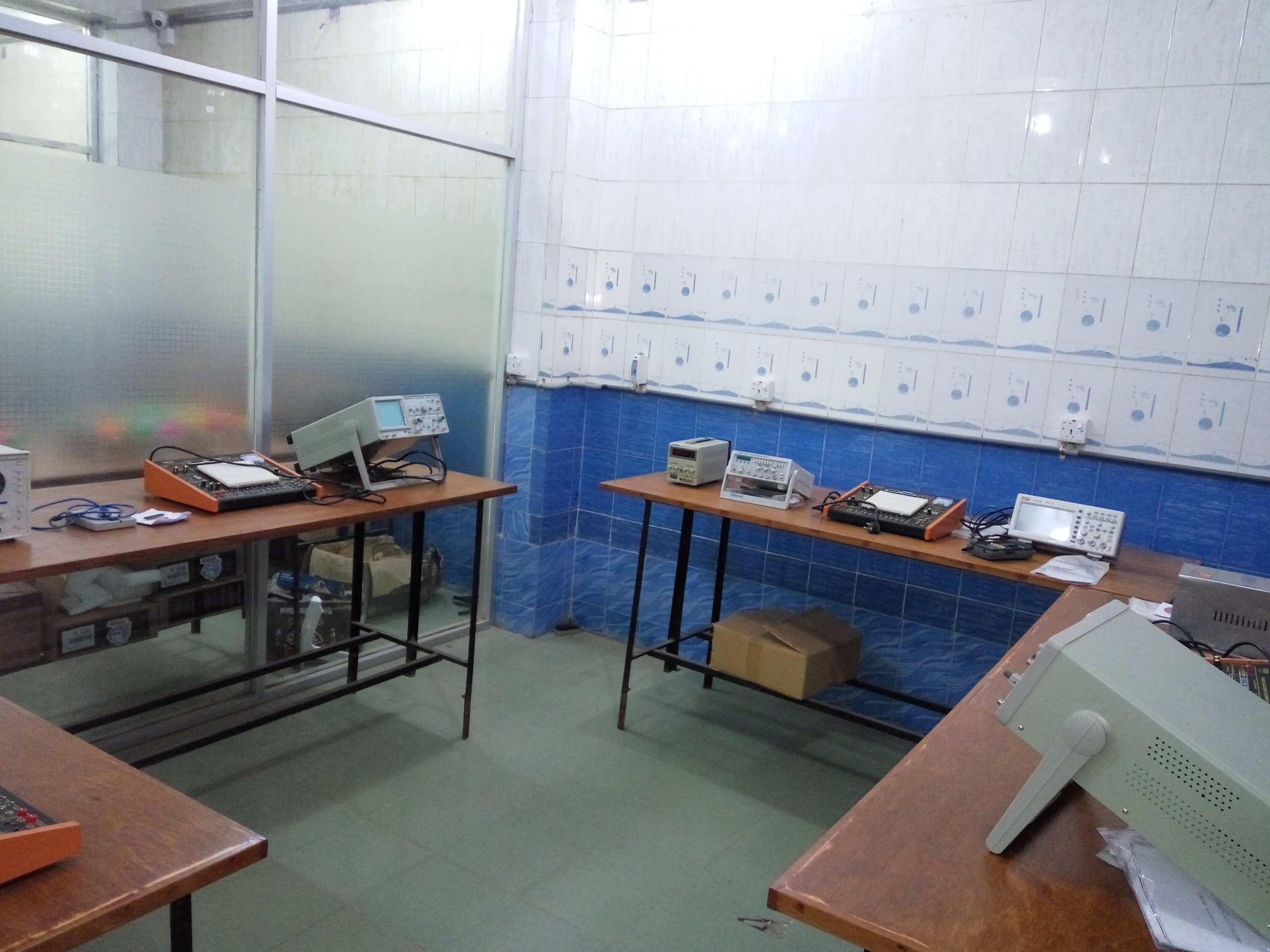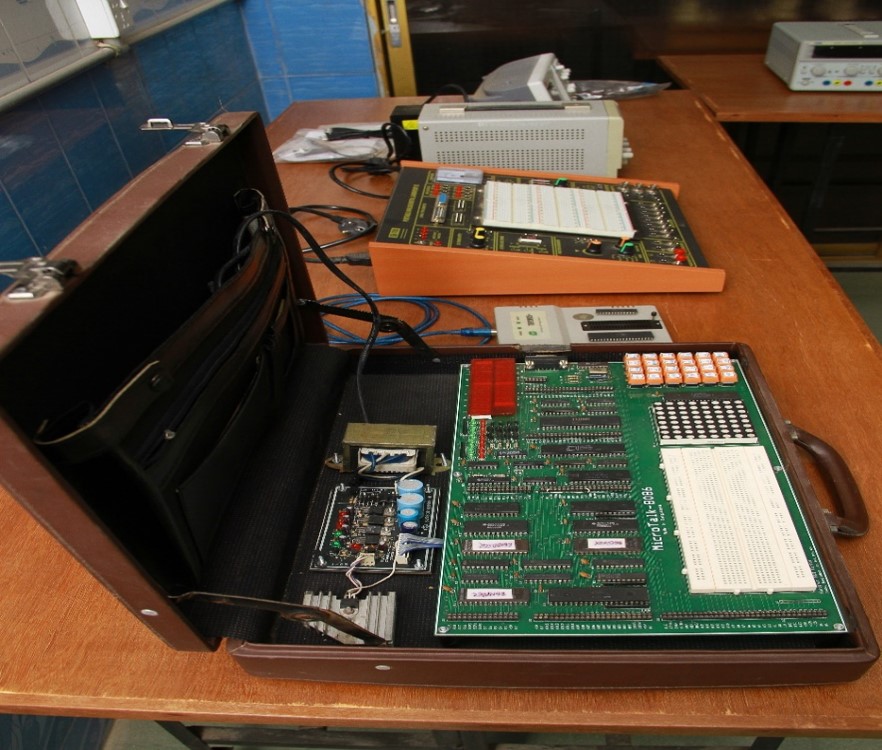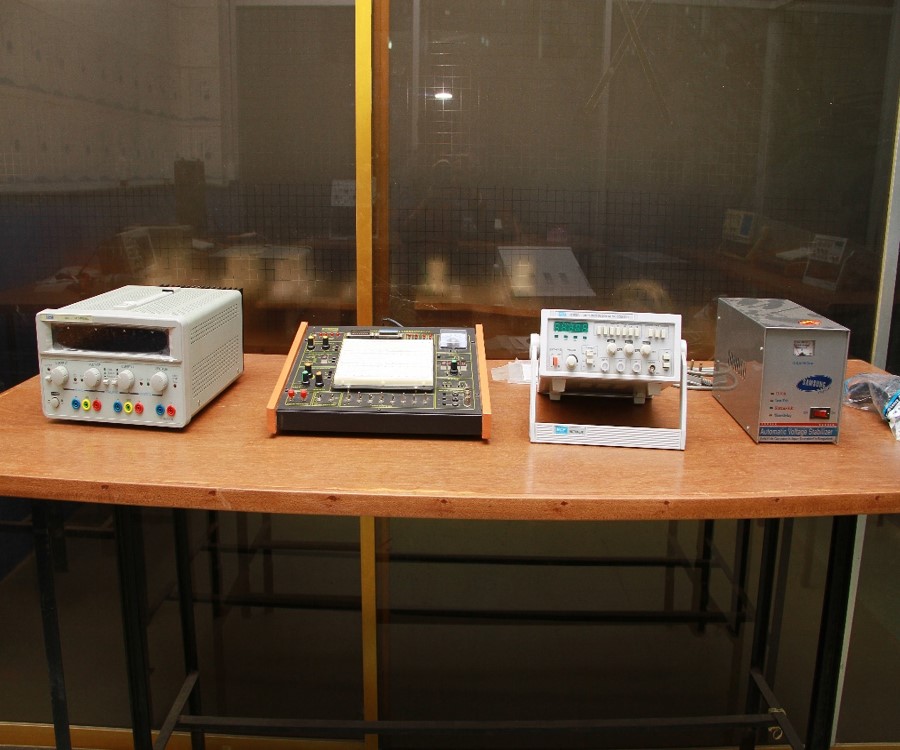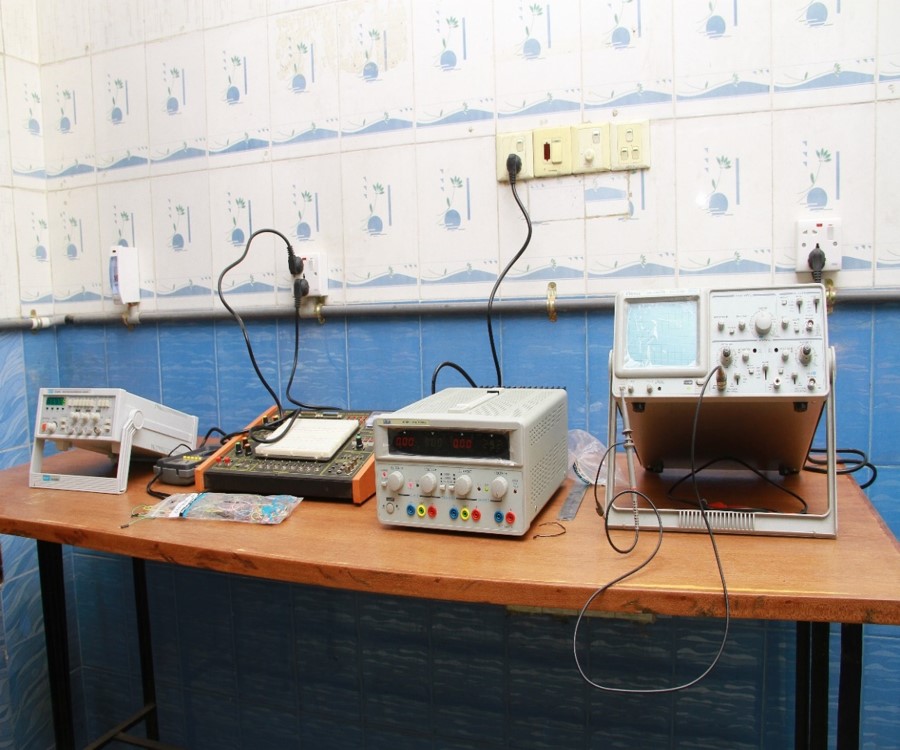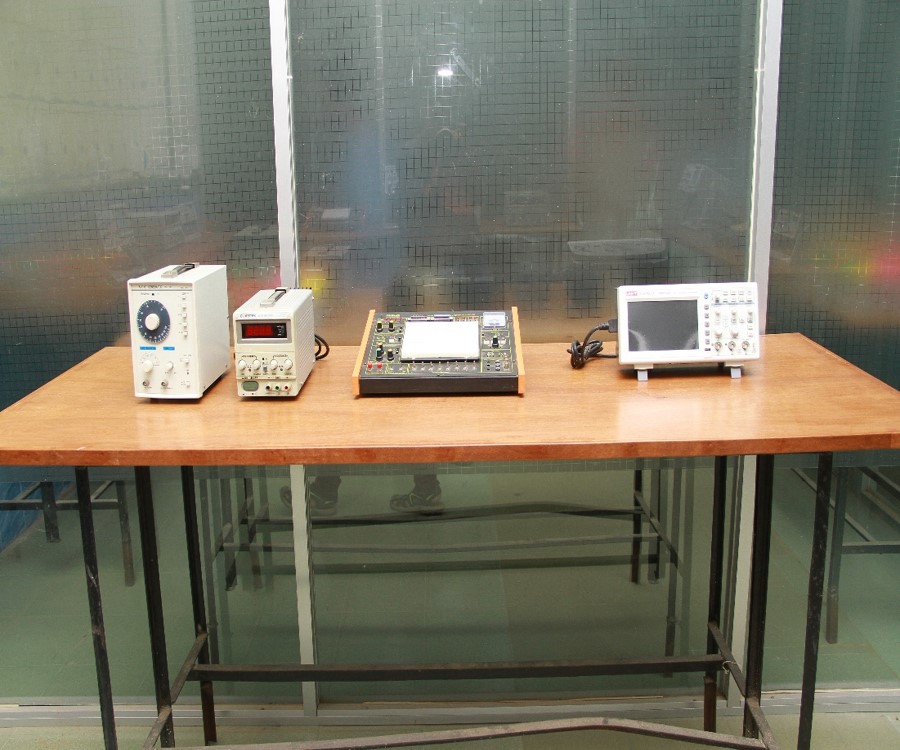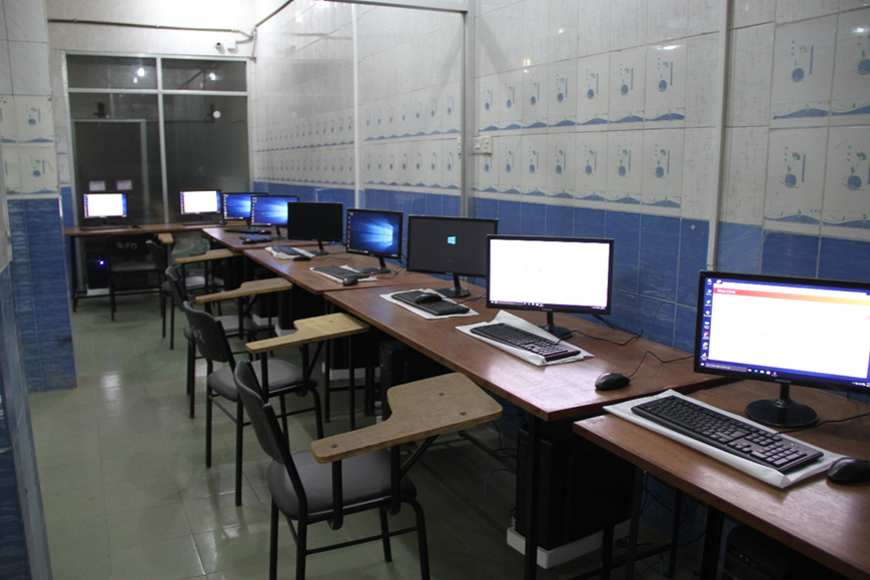 – To provide quality engineering education to the students through state of art education in Computer science engineering.
– To provide a learning environment that helps students to enhance problem-solving skills, be successful in their professional lives and to prepare students to be lifelong learners by offering a solid theoretical foundation in computing along with applied computing experiences and educating them about their professional, and ethical responsibilities.
– To establish Industry-Institute Interaction to make students ready for the industrial environment.
– Make the values of ethical leadership, civic engagement, and sustainability prominent aspects of the student's academic, co-curricular, and spiritual experiences.
– To provide exposure to students to the latest tools and technologies in the area of computer hardware and software.