Achieving global excellence and promoting sustainable development in legal sectors through outcome base education.
To make legal education accessible to all.
To prepare students with up-to-date knowledge.
To produce lawyers, with sound academic backgrounds.
To provide legal services at the national and international levels.
Rajshahi Science and Technology University (RSTU) is a learning and research-based institution. Department of Law belongs to the School of Liberal Arts and Social Sciences. This department has been established to address the high-quality professionals in the legal sector of Bangladesh. All the programs of the Department are fully approved by University Grants Commission and Bangladesh Bar Council. Graduates and Undergraduates from the department are now pursuing careers as lawyers, corporate legal officers, development workers, and government services.
Message from Head of the Department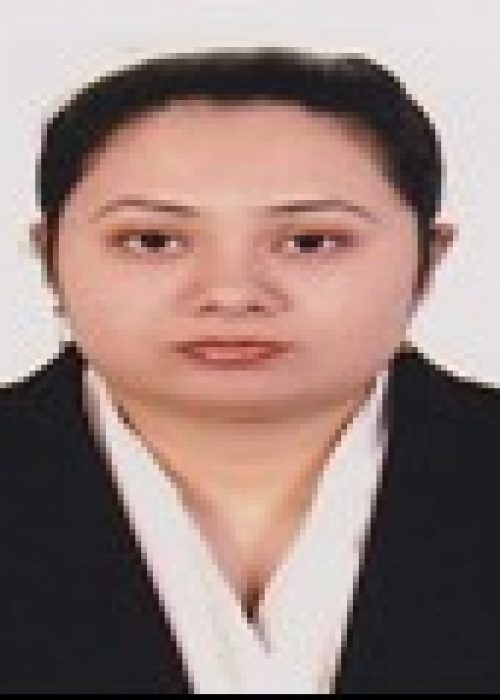 On behalf of my admired colleagues and dear students, let me extend a warm welcome from the Department of Law, Rajshahi Science and Technology University (RSTU), Natore. We appreciate that you have taken the time to know more about us. The Department of Law is fairly new, but it has a very potent and dynamic foundation. We provide extra ordinary curriculum for our students. Our students are passionate and academically curious, all of our faculty members are legal experts who are dedicated to research and teaching excellence, and we are beginning to forge relationships with some of the most influential lawyers and institutions in Bangladesh. The main goal of the Department of Law is to provide a Common Law and Outcome based legal education to the students with a view to producing the best lawyers, judges, academics, government services and policymakers who would be able to attain the leading positions in their respective sectors at home and abroad and serve the humanity. To us, this means that our students would not just be well versed in the laws of Bangladesh, but also become critical thinkers who would pioneer the development and implementation of innovative, efficient, and just initiatives nationally and internationally. As we grow, we hope to continue to attract the best and brightest students, build an unparalleled faculty, and partner with brilliant legal scholars and practitioners in Bangladesh and around the world.
– Rajia Sultana
Assistant Professor and Chairman, Dept. Law
There are three programs are administered under the department of Law. These are –
Bachelor of Laws [LL.B. (Honors)] program (140 credits)
Master of Laws [LL.M. (1 year)] program (33 credits)
Master of Laws [LL.M. (2 years)] program (63 credits)
The academics and experts from Bangladesh, UK and USA have designed the law curriculum of graduate and undergraduate programs.
Some facilities of Law Department
Friendly faculties and stuffs.
Well-equipped classrooms and teaching aids.
Modern web-based central library.
Access to Computer Lab with internet facility.
Wi-Fi networked campus.
Stipend, grants for the poor and meritorious students.
Extra- curricular activities like study-tour, court visit, moot-court competition, indoor and outdoor games, cultural programs etc. on regular basis.
High-level disciplinary committee to maintain code of conduct in and around the campus.
Career counseling.